Williamsville NY Homes for Sale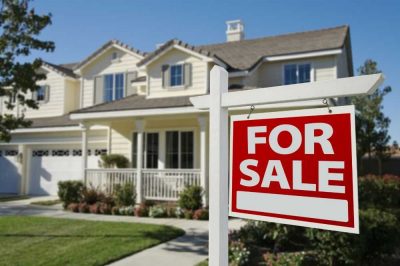 When searching for a Williamsville NY Homes for Sale, finding a qualified agent can also be a difficult task. Fortunately, Enas Latif will help your house finding process less painful and more enjoyable. Her main objective is to guide you easily and successfully through the contracts, investments as well as emotional decisions which are involved in the Real Estate process. With her track record and local experience, she will work with you to find the home of your dreams.
Williamsville is a village in Amherst, New York and is a great place to shop, dine and raise a family. With Buffalo at your doorstep, many people choose Williamsville to live as it has a wonderful reputation for a close knit community with large spacious homes and a lively main street.
Looking For Williamsville NY Homes For Sale?
Whether you are looking for a large and comfortable first home or are looking for an upgrade to your expanding family, Latif is well versed in the Williamsville market and knows the communities to fit each client's needs. As you look for the right real estate agent, experience is key. Enas uses her local knowledge as well as years of experience to all the latest and popular listings in Williamsville, NY and the whole western New York at large.
To provide the best opportunity for her clients in finding their next home or commercial property, Enas is constantly improving her network with other real estate brokers and real estate banking professionals.
Learn why so many Western New Yorkers are choosing Enas Latif as their real estate agent and view a full listing of properties online. You can contact Enas today at (716) 417-4755 or fill out our form online for a speedy response.
Search Williamsville NY Homes For Sale
Contact the Enas Latif Sales Team
Whether you're buying, selling or just looking for some local knowledge, we're always happy to help.