Licensed Real Estate Salesperson     

" What counts in life is not the mere fact that we have lived. It is what difference we have made to the lives of others."

-Nelson Mandela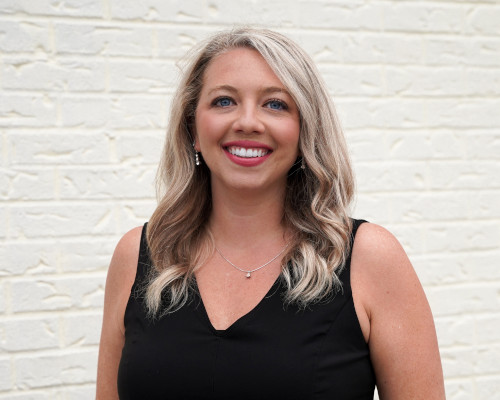 Austyn is starting her real estate career after spending the last 6 years in sales. She has worked with customers in person helping them find their dream RV and has worked with customers over the phone in inside sales.
She graduated from West Virginia University with a Bachelor's degree in Journalism, where after college she worked in radio and then transitioned into sales. After realizing that a true calling was in Real Estate, she decided to take a leap into the field.
Austyn is familiar with the real estate field after watching her mother, Elizabeth, grow her own career during the last 17 years. She is eager to learn and ready to assist you every step of the way.
What Austyn's Clients Say:
"I can't say enough positive things about Enas and her team who helped me sell my home. They were constantly looking out for my best interest, communicated so quickly and professionally through every step, and they are so knowledgeable. From the first meeting, all the way through until closing, I felt great about everything just by simply knowing they were there for me. I never had to wonder or question any step, they were always on it and aware of every single moving piece. They responded quickly, at any time of day, and helped make the process as smooth as possible. They are great people to work with, but also just great people to know. I appreciate them and their work more than I can say. Hiring them as your Real Estate agent will be the best decision you make, easy." – Jamal Suboh
On A Personal Note…
When not working, Austyn enjoys traveling, yoga, spending time with her friends and family and karaoke.  She also likes to try new restaurants and probably has a recommendation if you are looking for something new!