Lucas Perna
Licensed Real Estate Salesperson     

"Expand always, in all ways."

– Emily Brickel Edelson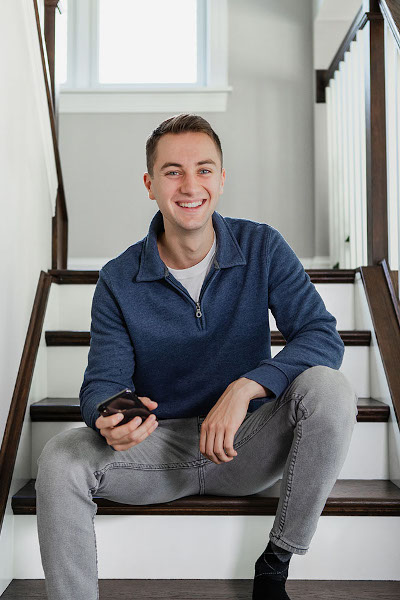 Lucas graduated from the University at Buffalo with a degree in business and concentration in marketing. Growing up real estate was always part of family discussions and weekend jobs. After college the decision to leap into real estate came natural.
Lucas strives to ensure the families he helps along the way benefit and bond the same as his did growing up because he knows the potential homeownership and investing can have on people's lives.

"Lucas was very professional in his approach to selling my home from advice on where the current market is, to how to prep my home for showings, to guiding me through the closing process. He and his firm gave good advice throughout the sales process and I wouldn't hesitate to recommend them to other potential clients." – James Krawczyck
View More Testimonials on Zillow!
Outside of real estate I am committed to coaching the youth though Amherst Soccer. I'm an avid podcast listener and you better believe I'm making that trip from the car to the house after the grocery store in one go. I live the sweaty life and will most likely try recruiting you to a yoga class or a hike.