Niagara Falls NY Homes For Sale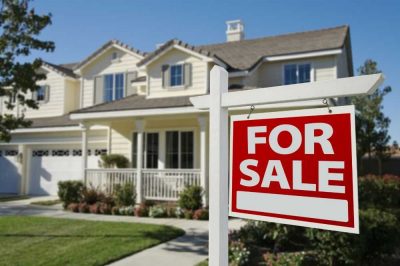 Niagara Falls is the international boundary between the United States of America and Canada. The city is within the Buffalo-Niagara fall metropolitan area and is approximately 15 miles from Buffalo, New York.
When looking for the best Niagara fall NY homes for sale, the best agent that can provide the service is Enas Latif. She is an award winning, top producing, real estate agent that specialize in both residential and commercial properties. Her main objective is to ensure the client is guided through each and every stage involved in the Real Estate process. Let her replicate her track record of success to find your new home.
Looking For Niagara Falls NY Homes For Sale?
Latif knows Niagara Falls, NY Homes for sale and can easily help you find what you are looking for regardless of whether it is your first home, or a new one. As an experienced real estate agent with a good reputation, she can access the latest as well as popular listings in Niagara Falls, NY and the surrounding environments.
Enas has also kept on growing her network with other real estate brokers and real estate banking professionals so that all her clients would be provided with every opportunity to find and also finance their next home or any commercial property of their choice.
Find out the major reason why many buyers have turned to Enas Latif to assist them locate the perfect new Wheatfield NY homes for sale. Look at the properties online or schedule a meeting with Enas Latif in order to discuss your property search for your next home or commercial property.
Search Niagara Falls NY Homes For Sale
Contact the Enas Latif Sales Team
Whether you're buying, selling or just looking for some local knowledge, we're always happy to help.