Amherst NY Homes For Sale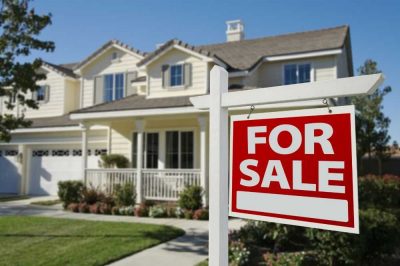 Amherst is a town outside of Buffalo, New York and is annually considered one of the safest towns in America. The town offers large tree lined streets and yards the size of football fields. Amherst is home to the south campus of the University at Buffalo. Regardless of whether you are seeking for your first home or want an upgrade for you and your family, Latif knows Amherst very well and will guide in through the process. As a reputable real estate agent and a leader in the industry, she can use her knowledge and experience to get the latest and most popular listing in Amherst, NY.
It is essential to contact a reputable agent when searching for Amherst NY homes for sale. Enas Latif has won various awards as a real estate agent and specializes in both residential and commercial properties. Her main goal is to ensure you are well guided through the contracts, investments as well as emotional decisions pertaining to the real estate process. Contact Enas so that she can help you find a new and comfortable home.
Looking For Amherst NY Homes For Sale?
You can count on Enas and her network with other real estate agents, estate brokers as well as real estate banking professionals so that her clients would have every finance opportunities to purchase a new home. Lots of people have entrusted Enas for their Amherst NY homes for sale and she always makes sure that her clients are well satisfied. She will go out a find you a new home base on your criteria and give you the ability to look at the full listing of properties online. You can contact Enas today at (716) 417-4755 or fill out our form online for a speedy response.
Search Amherst NY Homes For Sale
Contact the Enas Latif Sales Team
Whether you're buying, selling or just looking for some local knowledge, we're always happy to help.