Buffalo NY Homes For Sale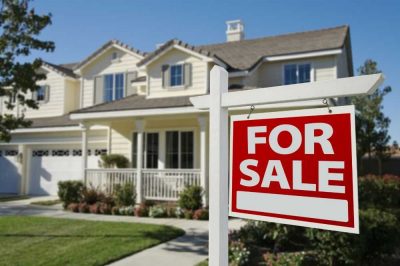 Search our online directory of Buffalo NY homes for sale then contact us to discuss your next property. Enas Latif has won various awards in the industry and her specialty is commercial and residential properties. Her main objective is to ensure you are guided successfully and easily through the contracts, investments as well as emotional decisions about the Real Estate Process. Let her replicate her successful activity by finding Buffalo NY Homes for sale.
Buffalo is New York's second largest city and home to two professional sports teams in the National Football League NFL and the National Hockey League NHL. Known for it's blue collar and welcoming community, Buffalo has historic architecture and beautiful parks.
Looking For Buffalo NY Homes For Sale?
Whether you are looking for your first home or a spacious place to move into so as to make your family comfortable, latif knows Buffalo NY homes for sale and would ensure you are well satisfied. As a professional real estate agent who has once been a leader in the industry, she is well knowledgeable and has access to the latest and most popular listing in Buffalo, NY as well as the Western New York.
Enas also ensure that her network is grown continually and works with other real estate banking professionals to provide all of her clients with every opportunity needed to find and also finance their next home or commercial property.
Find out the main reason why many buyers have turned to Enas Latif to help them get the most suitable new Buffalo NY homes for sale. Take a look through the full listing of the properties online or schedule a contact with Enas Latif today so as to have a proper discussion about the next home of your choice.
Search Buffalo NY Homes For Sale
Contact the Enas Latif Sales Team
Whether you're buying, selling or just looking for some local knowledge, we're always happy to help.