Pendleton NY Homes For Sale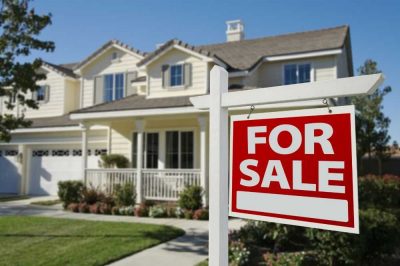 Pendleton, New York is set just outside of Buffalo, New York. Whether your dining at the Ship N Shore on Tonawanda Creek Road or having a late slice at Fred's Pendleton Pizza, this community will always make you feel at home. There are a number of parks and annual events that make Pendleton a great place to raise a family.
When looking for Pendleton NY homes for sale, the right agent is crucial to having a positibe buying experience. Enas Latif is an award winning, top producing, real estate agent that specializes in both commercial and residential properties. Her goal is to ensure all the stages involved in the real estate process such as contracts, investments as well as emotional decisions are done adequately. Let her assist you in getting your new home as she has done for so many happy clients.
Looking For Pendleton NY Homes For Sale?
Whether you just want to get your first home or you are looking for an upgrade from your current house, Enas will find you that Pendleton NY homes for sale that is perfect for you. Also, being a member of 2016 Leaders' Circus, she can use her knowledge and access to all the latest and popular listing in Pendleton NY and the surrounding areas.
Enas has been growing her network continuously with other real estate brokers as well as real estate banking professionals so that her clients will have every opportunity to get financing for their investment.
The provision of effective service and a great reputation is what make so many buyers turn to Enas to help them locate the perfect new Pendleton NY homes for sale. Enas will go out a find you a new home base on your criteria and give you the ability to look at the full listing of properties online. You can contact Enas today at (716) 417-4755 or fill out our form online for a speedy response.
Search Pendleton NY Homes For Sale
Contact the Enas Latif Sales Team
Whether you're buying, selling or just looking for some local knowledge, we're always happy to help.