Excellent Results
Superior Service in Western New York.
As Western New York's premier realtors, we make it our mission to assist people with all their real estate needs.In 2021 we were in the Top 3 Real Estate Sales Professionals in the HUNT Real Estate groups. We're also ranked in the Top 5 of all of WNY real estate groups, according to the Buffalo Niagara Association of Realtors. Our client-focused model is based on the principle that buying or selling a home should be a seamless, empowering, and informative experience. We guide our clients through the entire process, using our expertise to answer any questions and resolve any issues. From educating buyers about home mechanics, to showing sellers how to best highlight their homes' strengths, to advising investors on current market trends, we give our clients everything they need to make the best decision for themselves and their families.
With decades of combined knowledge and experience, we've used skillful negotiation, adept marketing, innovative technology, and consummate service to build a proven track record of success. Whether you're a first-time home buyer or a seasoned investor, whether you're selling your starter home or searching for your dream house, the Enas Latif Sales Team will be proud to serve you. We look forward to bringing you home!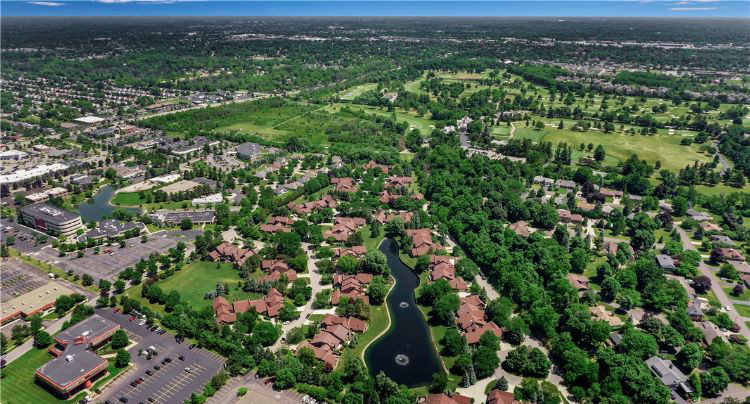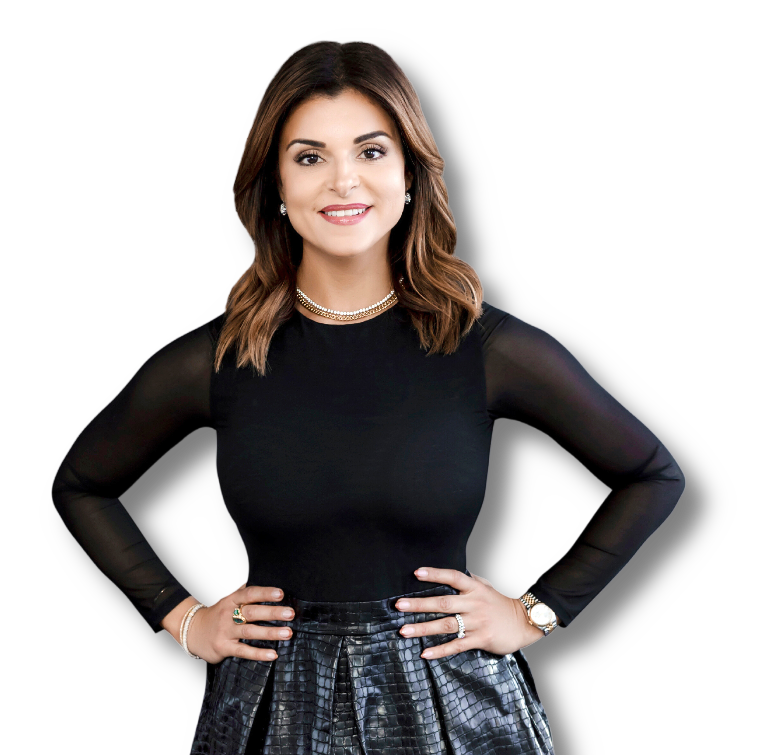 Whether you're buying, selling or just looking for some local knowledge, we're always happy to help.
Contact Enas Latif
Licensed Real Estate Associate Broker

Digital Business Card