Excellent Results
Superior Service in Western New York.
As the premier real estate experts in Western New York, our core mission is to assist both home sellers and buyers in achieving their real estate goals. We have consistently ranked among the top professionals in the HUNT Real Estate groups and have also earned a place in the upper echelon of all Western New York real estate groups, as recognized by the Buffalo Niagara Association of Realtors.
Our client-centric approach is built on the belief that the process of buying or selling a home should be a seamless, empowering, and educational journey. For home sellers, we offer expertise in showcasing your property's strengths and utilizing innovative marketing strategies to attract the right buyers. For home buyers, we guide you through the entire process, providing insights into market trends and helping you find your ideal home.
With decades of combined knowledge and experience, we excel in negotiation, marketing, technology, and delivering exceptional service. Whether you're a first-time homebuyer taking your initial steps into the market or a seasoned investor, we're here to serve you. Whether you're selling your current home or embarking on the search for your dream residence, the Enas Latif Sales Team is dedicated to making your real estate journey a success. We look forward to helping you find your new home or sell your current one!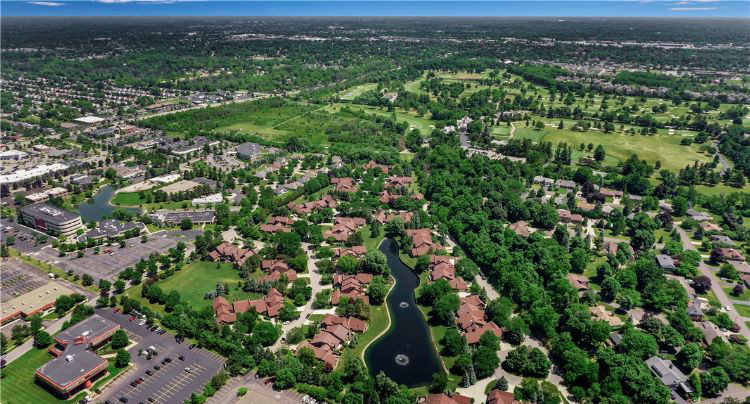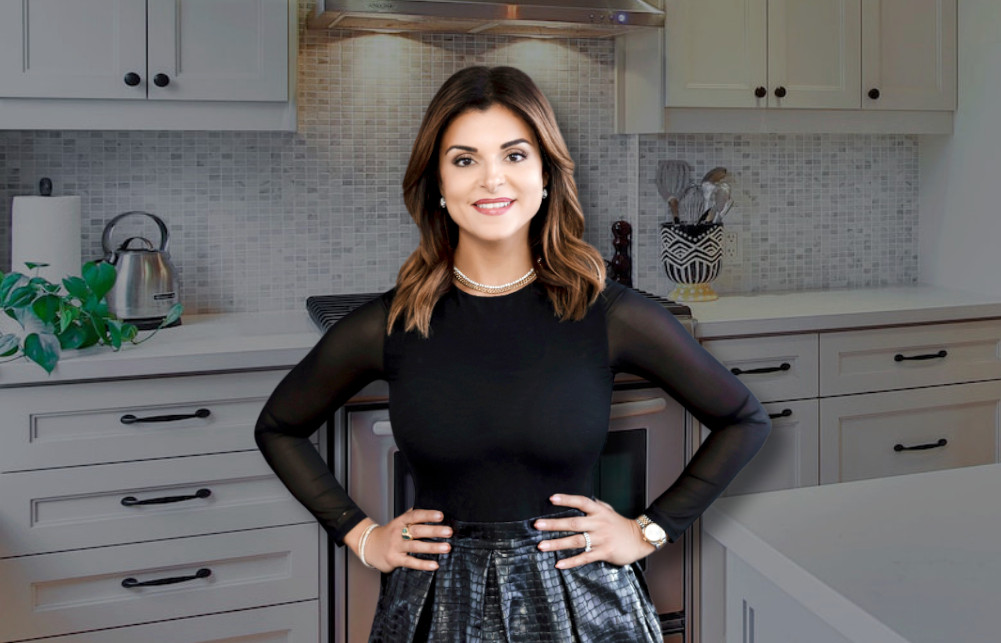 Whether you're buying, selling or just looking for some local knowledge, we're always happy to help.
Contact Enas Latif
Licensed Real Estate Associate Broker

Digital Business Card