Lancaster NY Homes For Sale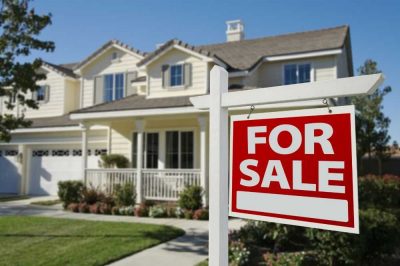 People love living and visiting Lancaster, NY because of their picturesque parks like Como Lake Park or Walden Pond Park. The village of Lancaster holds fun events each year like Zombieville or the Arts in the Village and Christmasville during the holiday months. With a great school district large new cul de sac communities, Lancaster is quickly becoming the new place to live in Western New York.
If you are looking for Lancaster NY homes for sale, then you need the right agent for the job. Enas Latif has earned various awards in real estate and has a local knowledge of Lancaster, New York. For both residential and commercial properties, she has experience in both. Her main objective is to guide you through the contracts, investments and the emotional decisions that are involved in the real estate process. Let her replicate the same for you, and purchase the home of your dreams.
Looking For Lancaster NY Homes For Sale?
Whether this is your first home buy and new to the experience or a veteran and property purchases, Enas understands Lancaster NY homes for sales. As an experienced real estate agent, she can use her knowledge and all the latest and most popular listing in Lancaster, NY.
Enas is constantly growing her network with other real estate brokers and mortgage professionals to ensure her clients have options for financing property.
You can find out why so many happy clients have turned to Enas Latif to help them in the Lancaster NY homes for sale process. She will go out a find you a new home base on your criteria and give you the ability to look at the full listing of properties online. You can contact Enas today at (716) 417-4755 or fill out our form online for a speedy response.
Search Lancaster NY Homes For Sale
Contact the Enas Latif Sales Team
Whether you're buying, selling or just looking for some local knowledge, we're always happy to help.