Tonawanda NY Homes For Sale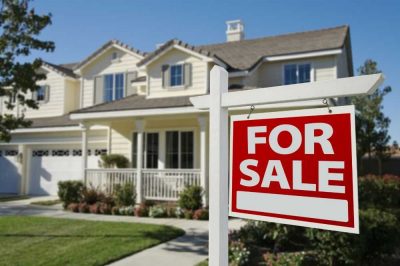 Tonawanda is split into different areas, the city of Tonawanda, the town of Tonawanda and what is known as North Tonawanda, or "NT." Among the neighborhoods, there is Gastown, The Hill, Millstream and Ives. Each community in the Tonawandas has its own charm and draw, but everyone comes together each summer at popular events at the site of the Erie Canal and other beautiful parks.
When looking for Tonawanda NY homes for sale, an experienced and knowledgeable agent is key. Enas Latif is a local and top real estate age that specializes in both residential as well as commercial properties. Her main objectives are to ensure you are guided through each and every stage regarding the real estate process. Let her replicate the same for you and contact Enas today!
Looking For Tonawanda NY Homes For Sale?
Whether you are looking for a starter home and fix up a to make it your own, or if your looking for an upgrade from your current home. Enas has a great knowledge of Tonawanda NY homes for sale. In addition, as a member of the 2016 Leaders' Circus member she can likewise use her knowledge as well as access to the latest and popular listings in Tonawanda NY to find you the home that fits your criteria.
Enas will use her vast network of real estate brokers and real estate banking professionals that gives her clients opportunities to finance.

 Enas has helped many clients find their Tonawanda NY homes for sale, as every client comes with its own unique set of options. She will go out a find you a new home base on your criteria and give you the ability to look at the full listing of properties online. You can contact Enas today at (716) 417-4755 or fill out our form online for a speedy response.
Search Tonawanda NY Homes For Sale
Contact the Enas Latif Sales Team
Whether you're buying, selling or just looking for some local knowledge, we're always happy to help.