Cheektowaga NY Homes For Sale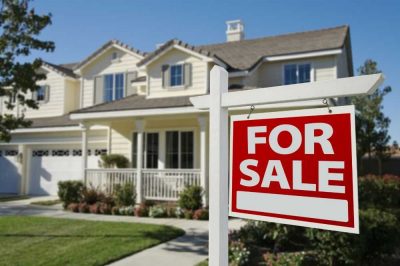 Cheektowaga is in New York state and is made up of 40% Polish ancestry of about 88,000 people. Cheektowaga, NY is home to the Walden Galleria Mall, which is a 1.6 million square foot mall just on the edge of Buffalo, NY. Aside, from the fabulous shopping options, you have in Cheektowaga, it's a great place to raise a family.
Regardless if you are looking for your first home which is spacious and adequet for your family or upgrade from your current, Enas has the know how to find your next Cheektowaga NY homes for sale at your budget. She also has a vast knowledge about local scene and as a member of Hunt real estate, she can work to getting the home you need.
Looking For Cheektowaga NY Homes For Sale?
Searching for the right Cheektowaga NY homes for sale can be a difficult task. With the guidance of top real estate agent Enas Latif, the process of buying your next home will be in good hands. She has earned various awards as a real estate agent and specializes in both residential and commercial properties. Enas's goal is to guide her clients successfully through the various decision making stages, contracts as well as investments pertaining to real estate. Let her replicate the same for you, so that you get the Cheektowaga NY homes for sale you desire.
Enas has an extensive network which is continually growing with other real estate agents as well as real estate banking professionals to provide her clients with multiple options. From your first contact with Enas, to the day you move into your new property and beyond, she will work tirelessly to suit your needs.
Enas has helped many clients find their Cheektowaga NY homes for sale, as every client comes with different goals and different budgets. You can view the full listing of properties online, or send Enas Latif a message to schedule an appointment or give her a call now at (716) 417-4755.
Search Cheektowaga NY Homes For Sale
Contact the Enas Latif Sales Team
Whether you're buying, selling or just looking for some local knowledge, we're always happy to help.