Enas Latif
Licensed Real Estate Associate Broker     

"The most effective way to cope with change is to help create it"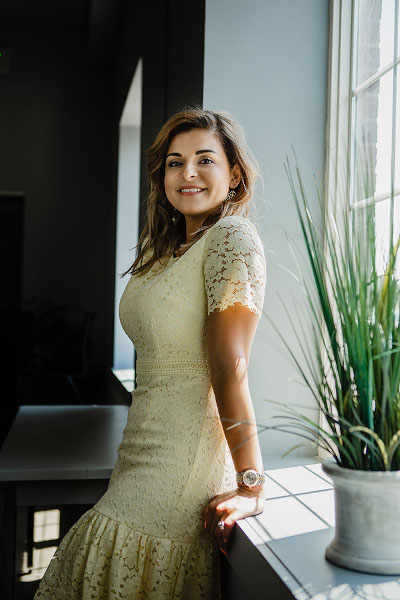 Enas@EnasLatifSalesTeam.com

Enas Latif Sales Team

 Digital Business Card
With over 20 years of industry experience behind her, Enas Latif is one of the top-performing realtors in the Buffalo-Niagara region. She formed her own group, the Enas Latif Sales Team, out of a commitment to serving the Western New York community by helping people achieve their real estate goals. As an agent, she believes in using her knowledge to make the buying or selling process simple and seamless for her clients, and as a leader, she believes in fostering the same.
"Enas is the best Real Estate Agent we've ever worked with. She sold us our new dream house, and sold our existing house within a couple days apart. She makes the stressful process of buying and selling a home much easier…She will take care of you through the entire process without adding any pressure. If you're buying or selling a house don't go anywhere else. I highly recommend Enas." -DW
Above all else, Enas enjoys spending time with her family, her two dogs, and her friends. She leads an active lifestyle of Yoga, boxing, hiking, and traveling. Enas is passionate about self improvement and empowering others, regularly listening to inspirational podcast and reading personal growth books in her spare time. Her guilty pleasure is being a big time foodie, and trying all the local flavors wherever her travels take her!