Clarence NY Homes For Sale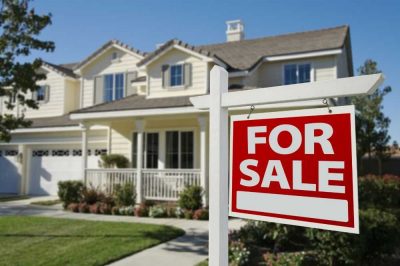 Clarence is a town located in the northeastern part of New York state. Clearance has upscale communities, including Spaulding lake which is a former quarry north of Main Street, that was called Quarry Lake before high-end houses were built around it. Many professional sports players and coaches choose Clarence NY as their year round home, because of its charm, the community and the wonderful changing of seasons.
There are various kinds of houses available in different price ranges. Latif will work diligently, to find you a spacious and comfortable home for sale to fit your budget. As a professional real estate agent who is well experienced and has acquired various experiences, she can use her information about the latest and popular listings in Clarence, NY and the surrounding areas.
Looking For Clearance NY Homes For Sale?
When looking for Clarence NY homes for sale, the most suitable agent is Enas Latif. Her various awards as a top real estate agent will give you peace of mind as she can help you with both residential as well as commercial properties. She guides her clients into the process through the contracts, investments and other decisions which you need to make regarding real estate. With her successful track record, she would be able to replicate the same for all of her clients.
Enas brings with her a network of other real estate brokers as well as estate banking professionals so that all her clients would be provided with adequate support to finance the home of their choice. 

Enas has helped many clients find the suitable Clarence NY home for sale, as every client is unique. You can view the full listing of properties online, or send Enas Latif a message to schedule an appointment or give her a call now at (716) 417-4755.
Search Clarence NY Homes For Sale
Contact the Enas Latif Sales Team
Whether you're buying, selling or just looking for some local knowledge, we're always happy to help.