Lackawanna NY Homes For Sale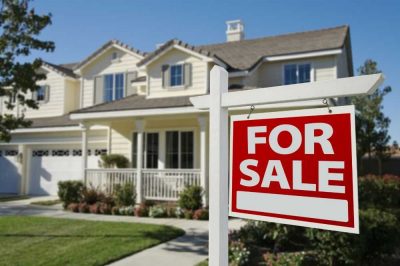 Lackawanna is a city in Erie County, New York, United states just south of the city of Buffalo in the western part of New York State. The town is outstanding and provides casual, comfortable living with highly affordable homes for buyers who desire a new home.
Enas Latif is the right and most appropriate agent to find Lackawanna NY homes for sale. She has bagged various awards and she is a well experienced real estate agent who specializes in residential and commercial properties. Her major objective is to guide each and every client successfully through the emotional decision, contracts and investment involved in the Real Estate. Let her replicate the same in finding your new home.
Looking For Lackawanna NY Homes For Sale?
Regardless of what you desire which can be a spacious place for you and your entire family or commercial building, Latif knows Lackawanna NY homes for sale. Also because she is an agent and an ERA 2016 Leaders' Circle member she can use her knowledge and access to the most recent popular listings in Lackawanna, NY and throughout the entire Western New York to find a good property.
Enas ensure that her network is grown continually with other stakeholders in the industry such as real estate brokers and real estate banking professionals so that the client would be provided with the opportunity to find and also finance their next home or commercial property.
So many buyers are now turning to Enas Latif and the reason is because she has helped them to locate the perfect NY homes for sale. Look at the full listing of properties online, or contact Enas Latif today in order to schedule an appointment and discuss the kind of property you desire.
Search Lackawanna NY Homes For Sale
Contact the Enas Latif Sales Team
Whether you're buying, selling or just looking for some local knowledge, we're always happy to help.