West Seneca NY Homes For Sale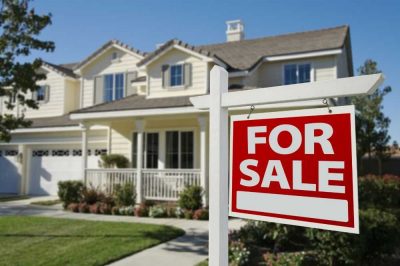 West Seneca offers a suburban lifestyle at the doorsteps of Buffalo. The town holds an annual Community Days celebration every June, which includes amusement park rides and fireworks on Saturdays. Hockey is a focused sport in West Seneca, as many current and former NHL players grew up in West Seneca or grey playing in the local rink behind the library.
Looking For West Seneca NY Homes For Sale?
Streets are typically tree lined with multiple parks for family's to have picnics or attend for a youth sporting event, like the Soccer Complex on Seneca Street.
The shopping centers are popular in West Seneca at the Southgate plaza, but the McKinley Mall and the Galleria Mall are no more than a 15 minute drive away. A staple restaurant in the community is Schwabl's for their famous beef on weck sandwiches.
Search West Seneca NY Homes For Sale
Contact the Enas Latif Sales Team
Whether you're buying, selling or just looking for some local knowledge, we're always happy to help.