Carly Hall
Licensed Real Estate Salesperson     

"Make Friends First, Sales Second, and Love Third. In No Particular Order -Michael Scott, The Office "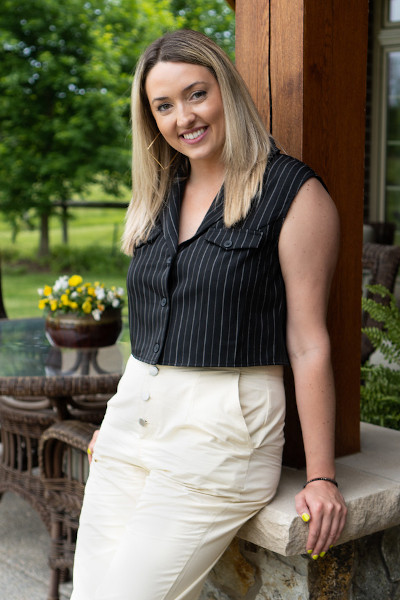 Carly decided to pivot into the exciting world of real estate after working as a fashion design executive for the first chapter of her career. Carly has always had an interest in real estate with her friends and family already immersed in the industry. She decided to take the leap in 2021 and has not looked back since! Carly's favorite part of her job as an agent is building relationships with her clients, and working hard to achieve their goals! "The process is both exciting and rewarding!"
Carly loves being able to apply her creative inclinations towards her clients visions and goals. Having been a home owner for several years, she is aware of the many obstacles that can come up when searching for a property as well as the planning and preparations required to get a property ready for market!
What Carly's Clients Say:
"We would not hesitate to recommend Carly for all your real estate needs! Carly is knowledgeable, very personable and always responsive. Carly was both intuitive and sensitive to our needs in a search for a new home. She "went the extra mile" for us on several occasions as well. Carly is part of a team that displays the same wonderful attributes and will make your home sale or purchase an exciting time!" – PM
View More Testimonials on Zillow!
Carly is a devoted mother to her two rescue dogs, Molly and Frankie. "When I'm not working, you will find me walking my 'sugar bears' or cuddled up with them on the couch"