Grand Island NY Homes For Sale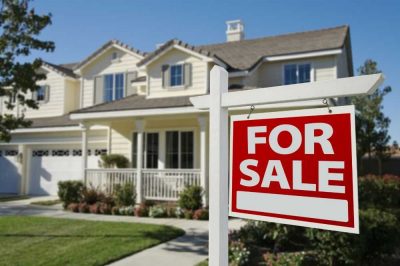 Grand Island has a rich history as the largest island on the Niagara River and is located on the waters between the United States and Canada. Communities on the island enjoy a beautiful Beaver Island State Park as well as Fantasy Island, an 85 acre theme park with roller coasters and a water park.
It is essential to contact a reputable agent when looking for Grand Island NY Homes for sale. Fortunately for you, Enas Latif is a top real estate agent that calls Grand Island her home. She has won various awards in the industry and she can help you with both residential and commercial properties. Her main objective is to ensure you are guided successfully through the emotional decisions, contracts as well as investment stages which are involved in the real estate process. Let her use her experience to find your next house or commercial property.
Looking For Grand Island NY Homes For Sale?
Regardless of the kind of commercial or residential building you are looking for, Latif knows Grand Island NY homes for sale and will help you find the home you're looking for. As a member of ERA 2016 Leaders' Circle member, she is well informed and can use her knowledge to get the latest information as well as popular listings in Grand Island, NY and throughout Western New York.
Enas will use her vast network of real estate brokers and real estate brokers that gives her clients opportunities to finance.

 Enas has helped many clients find their Grand Island NY homes for sale, as every client comes with its own unique set of options. She will go out a find you a new home base on your criteria and give you the ability to look at the full listing of properties online. You can contact Enas today at (716) 417-4755 or fill out our form online for a speedy response.
Search Grand Island NY Homes For Sale
Contact the Enas Latif Sales Team
Whether you're buying, selling or just looking for some local knowledge, we're always happy to help.