Elma NY Homes For Sale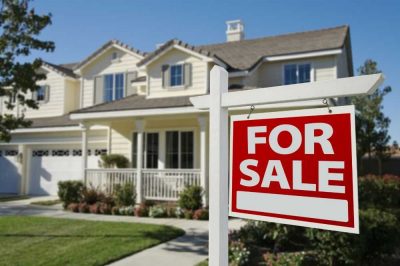 Elma is located in Erie County in the great state of New York. The town is loaded with rolling hills and large horse farm estates. If your looking for country living with great golf courses on the doorstep of Buffalo, then Elma might be on your list of your home search.
Latif is a reputable agent and knows just where to look when you're searching for your first home or an upgrade from your current one. As a well experienced real estate agent and a member of Circle Leader in 2016 ERA, she will use her knowledge and local experience to find your next home.
Looking For Elma NY Homes For Sale?
Searching through hundreds of Elma NY homes for sale can be a daunting task without the right real estate agent. Enas Latif is a reputable and award winning real estate agent which specialize in residential and commercial properties in the Elma, New York area. Her major objective is to ensure each client is guided throug every Real Estate process involved in acquiring a property. Let her work on getting the home of your dreams in the town of Elma, New York.
Enas is the best agent for an Elma NY homes for sale search, because she will give you an advantage with her network of real estate brokers and real estate banking professionals. This has helped many clients to find and also finance their residential or commercial property.
Do find out the main reason why many buyers have turned to Enas Latif to assist them in finding the perfect new .
She will go out a search the Elma NY homes for sale based on your criteria. To look at the full listing of properties online. You can contact Enas today at (716) 417-4755 or fill out our form online for a speedy response.
Search Elma NY Homes For Sale
Contact the Enas Latif Sales Team
Whether you're buying, selling or just looking for some local knowledge, we're always happy to help.