The Smartest Ways To Add Value To Your Home
A home is a lot of things: a refuge from the world, a place to raise a family, an expression of your taste. It's also a major investment, often the biggest investment someone ever makes. That's why it's important to maintain your home, and to be strategic about the money you put into it. At the Enas Latif Sales Team, we understand this, which is why we're always happy to consult with our clients on the smartest ways they can add value to their homes. Here are just some of the strategies we recommend for maximizing your return on investment when it's ultimately time to sell.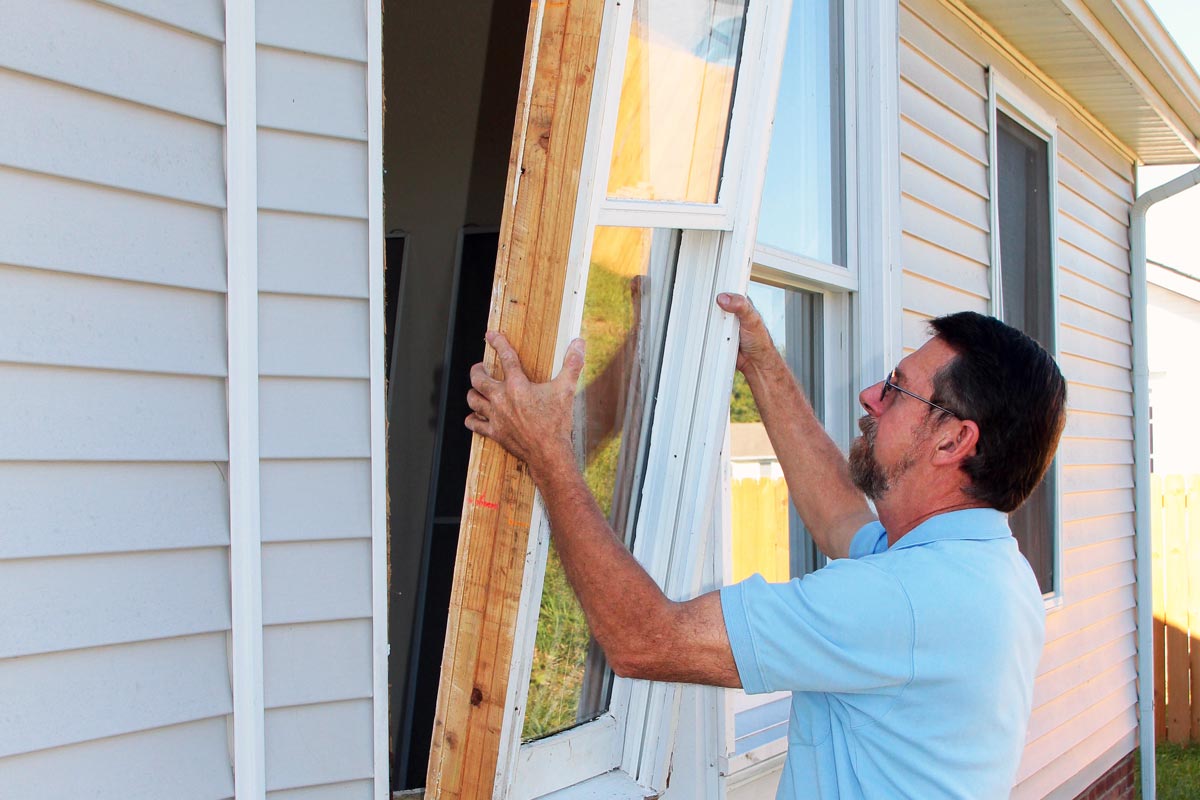 Don't Skip Regular Maintenance
Keeping your home's existing structure and systems in good condition and catching small problems before they become major disasters is one of the best ways to preserve the value of your home and avoid unnecessary expenses. For example, scheduling annual tune-ups for your HVAC system will prolong its life and stave off the need for a costly replacement. Similarly, it's a good idea to have your roof inspected regularly, keep your gutters clear of leaves and debris, and stay on top of any exterior painting that needs to be done. These measures will prevent mold, rot, and other structural damage, both inside and out.
Go Energy Efficient
When it comes to making home upgrades, it pays to consider energy efficiency. Whether it's replacing old windows, purchasing new kitchen appliances, installing a tankless water heater, or adding insulation, energy-minded improvements will be a major selling point to potential buyers. In the meantime, they can add up to significant savings on your utility bills, often paying for themselves in the long run. If you don't know where to start, consider signing up for a home energy audit to identify inefficiencies and develop strategies for addressing them. Here in Western New York, many companies offer such services free of charge.
Pick Styles That Last
Once upon a time, wallpaper, shag carpets, and popcorn ceilings were the pinnacle of interior decorating. Now prospective buyers see them as things they'll have to remove ASAP, and they price their offers accordingly. Today's fashions can be tomorrow's nightmares, which is why getting enticed by the latest trends can be dangerous if you're planning a renovation. It's safer to opt for styles with timeless appeal: hardwoods rather than carpet, paint rather than wallpaper, and neutral colors, to name a few.
Research and Plan
Because home improvements are an investment, it's important to gather all the information before you take the plunge. Plan ahead, think carefully about what you want, and set a budget. Research local contractors, and make sure anyone you consider is licensed and insured. Get multiple quotes so you can feel confident you're paying a fair price for the work. Additionally, think about getting quotes for different levels of work—the bare minimum needed, everything you could possibly want, and somewhere in between—so you'll have a range of options to choose from. Finally, think carefully about how you'll pay for the work. Taking out a loan can be a risky proposition, but so can tapping into your rainy-day savings.
When you're planning to do work on your home, you should always ask yourself what value that work will add to the home, and whether that value added is worth the price. As experienced Buffalo realtors, we understand the Western New York real estate market. We know what sells and what doesn't. We see what kinds of improvements buyers are looking for, and we understand how the right improvements can translate into real profit for a seller. If you're thinking about a home renovation, but you aren't sure if it's worth the investment, we can help.
Call us at (716) 417-4755 to set up a consultation, or fill out our online form and we'll contact you.