A Commitment To Serving Our Clients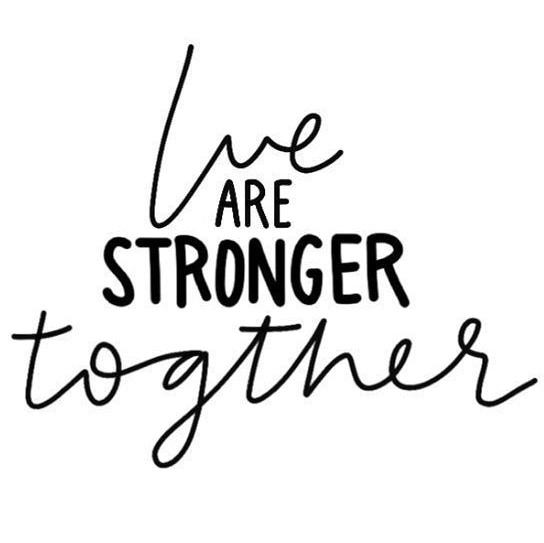 For many of us, 2020 has been a challenging year. The COVID-19 pandemic has brought on enormous strain—physically, emotionally, socially, economically. This Thanksgiving, in the face of those difficulties, it's more important than ever to take a step back and reflect on what we have to be thankful for, and to think about how we can learn from our challenges and grow stronger in the coming year. At the Enas Latif Sales Team, we know we have a lot to be thankful for. Right now we'd like to take a moment to share some of those things with you.
Our Team
The Enas Latif Sales Team was built on a commitment to serving our clients and the Western New York community, and to empowering people with the knowledge they need to make sound real estate decisions. Each of us is thankful to be part of a team that shares those values. We're thankful for the support we provide each other, and for the way we motivate each other to be the best realtors we can be.
More than just coworkers, we think of each other as family. Earlier this month, we were thankful to be able to come together for a Teamsgiving celebration, to honor our shared bond, to reflect on the challenges our business has faced this year, and to look forward to the year ahead.
Our Clients
Above all, we're thankful for you, our clients. As realtors, we believe in helping to build our community, but we also know that our business depends on community support. Whether you're selling your starter home, buying your dream house, or looking for investment properties, you make our business possible. We're thankful for the support you've shown us, and for the opportunity to assist you with your real estate needs.
To show our gratitude, on November 14 we invited all our past clients to come by our parking lot and pick up a free pie. In all, we gave away 75 pumpkin and apple pies that afternoon. We were thankful for the chance to safely see so many of you, and to have a way to show our appreciation for your continued support. Luke was especially thankful to our social media followers for choosing him to get pied in the face. Enas, who came in second, was honored to do the pieing.
Our Key Partners
Our pie giveaway could not have been such a fun, successful event without the support of our key partners throughout the Buffalo area. We're thankful to everyone who made the event possible: Maha Hammad and Nancy Callari at Hunt Mortgage, Amanda Bernardini at Prime Lending, Darlene Williams and Jaime Sampson at Premium Mortgage, the Law Offices of Nancy W. Saia, the Law Office of Eric Vallone, the Law Office of Ambar Bhargava, the Law Office of David Weir, Alexzia Harvin from BLK Python Boutique, and Flower Nails. Finally, our thanks to Mundy Cakes, for baking the delicious pies.
We truly have a lot to be thankful for, and above all we're thankful for the continued opportunity to serve you. If you have questions about the Buffalo-Niagara real estate market, or are looking to buy or sell a home, the Enas Latif Sales Team is here to help. Call us at (716) 417-4755 to make an appointment, or visit us online at www.EnasLatifSalesTeam.com.