Tips To Keep Your Property Ready For Winter
Fall is a beautiful time in Western New York. The leaves are changing, the weather is turning, and winter can't be too far behind. At the Enas Latif Sales Team, we also know that autumn is a time to take care of a lot of important chores around the house. Here are some of the things you can do to keep your property in good shape as we transition from summer to winter.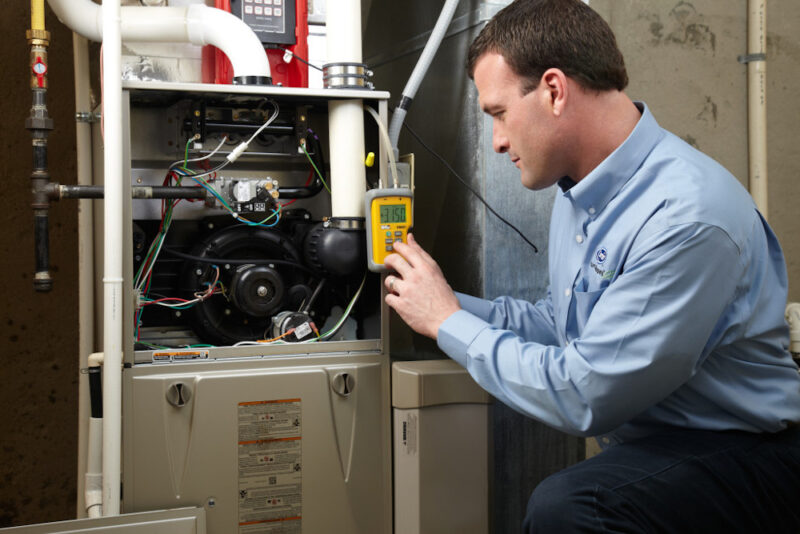 Keep Up with Yardwork
Taking care of your yard in the fall pays dividends in the spring and summer. That doesn't just mean raking leaves: autumn is also a great time to aerate and fertilize the lawn, to promote healthy growth next year. In your garden beds, plant new bulbs for spring-blooming flowers, and divide or cut back perennials so they'll grow back stronger. Meanwhile, be sure to properly store any garden hoses, grills, and other outdoor equipment before it gets too cold.
Critter-Proof Your Home
When the weather turns cold, we aren't the only ones who spend more time indoors. Mice and other pests might look for a way inside, too. That's why fall is a time to seal any possible entry points you find around your home and garage. Mice can squeeze through spaces as small as a quarter of an inch, so even tiny openings could be a problem. Also, if you put out a birdfeeder for the winter, be sure to keep it a reasonable distance away from your house. Rodents love birdseed, and keeping the feeder too close to your home could encourage them to come inside.
Maintain Your Furnace
You're done running the AC and getting ready to start turning up the heat. Before you do, call an HVAC professional to service your furnace. This will keep it running smoothly and extend its life cycle. You should also replace the filter on your HVAC system to promote indoor air quality. Finally, as you close your windows and start running your furnace, make sure to check the batteries on your carbon monoxide detectors.
Clean Your Gutters
Over the course of the fall, leaves and other debris will build up in your gutters. If you don't clean them out, water can back up instead of draining properly. This could damage your roof, lead to leaks inside your home, and harm your home's foundation. Clogged gutters can contribute to ice damming as well. Even if you have to hire a professional, cleaning out your gutters could mean saving thousands of dollars in repairs.
Prepare for the Snow
Living in Buffalo means you never really know when the first snowstorm might hit. That's why it's important to start preparing for the snow before fall suddenly turns into winter. Put your ice scraper back in your car. If you have a snowblower, make sure it's in good working order, or if not, make sure you have a shovel handy. You should also put down stakes or other markers along your driveway and walkways, and stock up on salt to melt any dangerous ice buildup.
The summer months may be over, but the Western New York real estate season never ends. At the Enas Latif Sales Team, we work year-round to meet your Buffalo real estate needs. If you're thinking about buying or selling a home, call us at (716) 417-4755, or fill out our contact us form and an agent will respond shortly.