Tiffany Donovan
Licensed Real Estate Salesperson     

" It's a beautiful thing when a career and a passion come together! "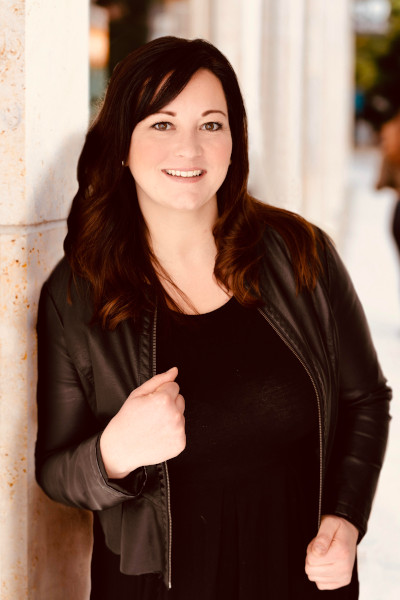 Tiffany.Donovan@HuntRealEstate.com

Tiffany Donovan HUNT Real Estate


 Digital Business Card
Growing up in Western New York has given me a deep understanding and appreciation for how amazing and special this area is. I was raised in a large family and had the opportunity to live in various places in our region, which has given me knowledge and broad perspective on all this community has to offer.
As the circumstances of the last year have played out, we all may have recognized the importance of having a home base that brings us peace, comfort and retreat. I am committed to being your unrelenting partner to help you find that perfect haven or find the right buyers that will consider your home theirs.
In today's competitive and complex real estate market, home buyers and sellers need to know they have someone who is dedicated, knowledgeable, assertive and genuine representing their interests. With over 20 years of customer service experience, those qualities reflect my core values. It would be my honor to lead you home!
What Tiffany's Clients Say:
"Tiffany makes things happen. When getting ready to list for sale she made suggestions to increase the value of the home. She is transparent when it comes to important issues such as listing price and feedback from buyers. She works tirelessly to make sure all documents are in order and offers are presented promptly. A real asset to the team!"  – Melissa Reese
View More Testimonials on Zillow!
Spending quality time with my 4 young daughters is where you will find me when I am not working. Whether we are traveling and exploring, visiting a local attraction, or spending time with our extended family and friends, my goal is to show my girls the many facets of life and how to make the most of all the little moments we've been given.