The Current Buffalo Real Estate Market
In times of economic uncertainty, it's natural to wonder about the state of the housing market. At the Enas Latif Sales Team, we keep an eye on the latest data so we can help Western New York buyers and sellers make informed decisions. Right now, we're watching a few encouraging trends that point to a healthy Buffalo real estate market.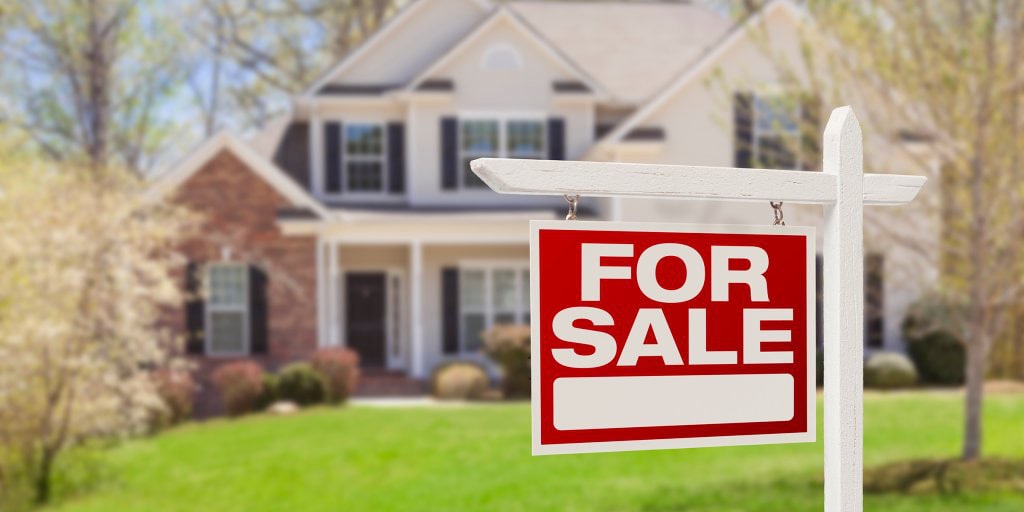 Very Low Foreclosure Rates
As the federal foreclosure moratorium and other homeowner protections started phasing out in mid-2021, analysts feared there would be a wave of foreclosures. However, while there was a short-term uptick in foreclosures immediately after the federal moratorium ended, the latest data has been more encouraging. In December 2021, just 0.24% of US home loans were in active foreclosure, about 90% below the pre-pandemic foreclosure rate in December 2019. Meanwhile, the national delinquency rate—the share of homeowners behind on their mortgage payments—was more or less equal to the delinquency rate in February 2020, just before the onset of the pandemic.
High Equity Levels
Thanks to soaring home prices, the average homeowner has a high rate of equity—the market value of their home, minus the amount they owe on their mortgage. That's one of the reasons the economic uncertainty brought on by the pandemic has been so different from the Great Recession of 2008, when millions of homeowners found themselves with more debt than their homes were worth. The current high level of equity also helps explain why the foreclosure rate remains low: in today's hot real estate market, many struggling homeowners can choose to sell their homes to repay their mortgages, rather than enter foreclosure.
Why Does It Matter?
Homeowners understandably wonder how foreclosures can impact their property values. While a wave of foreclosures might drag overall values down with them, more isolated foreclosures rarely do, which is why the current low foreclosure rate is heartening. Taken with the high level of home equity, it's a sign that today's housing market is on sure footing. Meanwhile, some analysts are predicting that as certain homeowners opt to sell rather than enter foreclosure, we could see a modest expansion of the available housing inventory. For prospective buyers concerned about the competitive real estate market, this could offer some relief.
As the data continues to evolve, the Enas Latif Sales Team will continue to advise you on the state of the Buffalo real estate market. In the meantime, if you'd like to set up a consultation about buying or selling a home, call us at (716) 417-4755, or fill out our convenient contact us form, and we'll respond as quickly as possible.