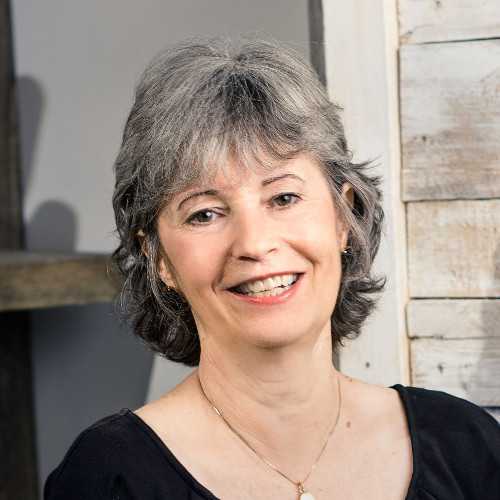 Susan Nelson
Office Manager
"Being the Closing Coordinator for one of the most experienced teams in the industry is truly a pleasure for me."
MY EXPERIENCE
I have been in the real estate business for over 30 years. My experience in the industry in those years has included office secretary, personal assistant, and independent licensed salesperson. Being the Closing Coordinator for one of the most experienced teams in the industry is truly a pleasure for me. You will not find a more honest, responsive, knowledgeable and hard working team in the real estate industry.

Contact the Enas Latif Sales Team
Whether you're buying, selling or just looking for some local knowledge, we're always happy to help.