Pride and Reflection as 2020 Comes to an End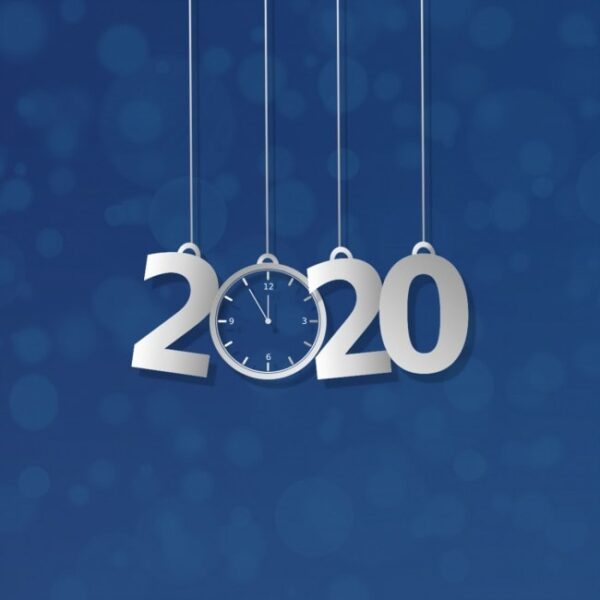 It's been a long, difficult year, but 2020 is finally drawing to a close. As we look ahead to 2021, it's also a time to reflect on what we've accomplished over the past year. Here at the Enas Latif Sales Team, we've faced some challenges, but we're proud of the year we've had, and of all the hard work we've done to support our clients.
The onset of the COVID-19 pandemic posed the most significant challenge our business has ever faced. Through hard work, determination, and creative problem-solving, we've been able to overcome the difficult situation. After completely shutting down operations during the spring quarantine, we built back up again, and we're ending the year on a high note.
As we reopened, we embraced new technology, using virtual 3D tours and live-streamed open houses to safely conduct business. All along, our primary focus has been on effectively serving you, our clients. We know this year has been challenging for you, too, and it's been our mission to be available to meet your real estate needs, whether you're buying or selling a home, or looking for investment properties.
We pride ourselves on being a boutique, client-focused team. We're motivated by the satisfaction of doing right by our buyers and sellers, not by arbitrary sales goals or an aggressive sense of competition. Still, when we look at the numbers, we can't help but be proud of what we've achieved this year. Despite our small size, and even after shutting down this spring, our team achieved over $30 million in sales in 2020, a figure any Western New York real estate team, even a large one, would feel good about.
More than a personal accomplishment, we see this as a victory for our clients. Behind each sale we facilitate is a satisfied customer whom we've guided through the real estate process, and in the end that's what matters the most.
Our mission is to serve clients throughout the Buffalo area with their housing needs. The year may be ending, but our mission goes on. If buying or selling a home is one of your New Year's resolutions, the Enas Latif Sales Team will be there in 2021 to make your goal a reality. Call us at (716) 417-4755 to make an appointment, or visit us online at www.EnasLatifSalesTeam.com.