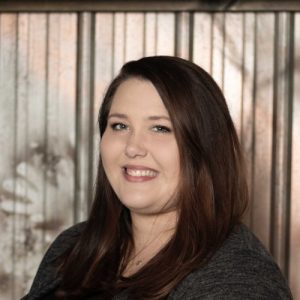 Meagan Hurlburt
Licensed Real Estate Salesperson
Closing Coordinator
"Through hard work and kindness, anything is possible."
MY EXPERIENCE
I began my career in real estate in 2012, working my way through the call center, Relocation, branch administration, on-boarding and training, and being a licensed real estate salesperson. I pursued my degree in Business Administration, which helps keep me organized as a Closing Coordinator with many balls in the air for multiple team members at any given moment. Working for the team is an absolute pleasure, being surrounded by experienced, honest, and hardworking professionals makes my job a dream.
Contact the Enas Latif Sales Team
Whether you're buying, selling or just looking for some local knowledge, we're always happy to help.