HUNT Real Estate TEAM Awards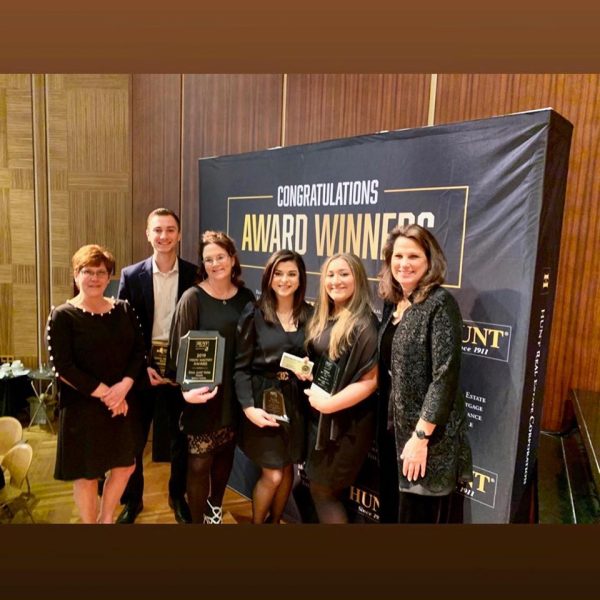 Yesterday we had the pleasure of gathering with all of the HUNT Professionals in the Buffalo/Niagara Region to celebrate our collective successes! We were truly honored to be recognized as the Number 2 top team in units and the Number 3 top team in volume for 2019.
We couldn't have accomplished anything even close to this without the support of our amazing manager Susan, and our office Admin Deb who are our cheerleaders and support team at ever turn. We also couldn't have done this without our amazing team members who all work tirelessly to make sure that our clients are served with world class service!
Last, but most importantly, we could not have done this without the support of our amazing clients. Your trust in us is humbling, and we are so happy to be the #TeamBehindYourDream!
Thank you to the Hunt organization and congratulations to all of our co-Professionals who were also honored. Here's to 2020!
Enas Latif
Enas Latif Sales Team
View more photos from the awards ceremony!