Expect More Listings As Economy Opens Up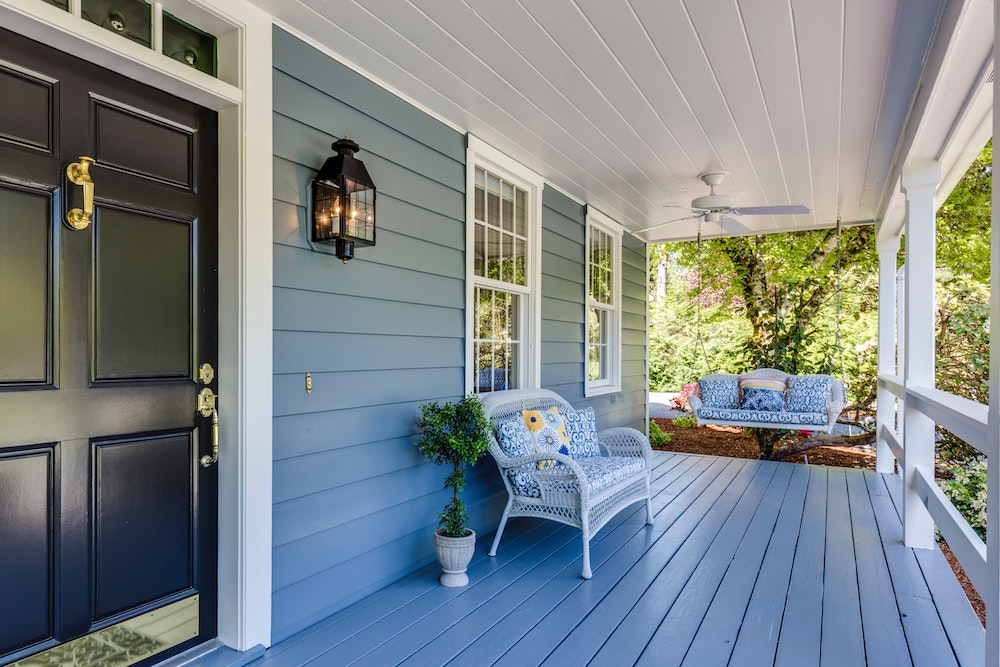 Thanks to the COVID-19 pandemic and the restrictions that have been in place, activity in the real estate market is still below its normal level. Here in Western New York, the month of May saw about 40 percent fewer new listings compared to a year earlier. However, this stems more from sellers being reluctant to put their homes on the market than it does from a lack of interested buyers. Indeed, we at the Enas Latif Sales Team are encouraged by how motivated buyers are right now when it comes to finding their dream house, and those sellers who have chosen to list their homes are seeing great rewards.
With new listings down, the supply of housing is low, and as economists know, when supply falls, demand can drive prices higher. That is exactly what we're seeing in today's real estate market, even in the face of the current economic downturn. In the Buffalo-Niagara area, the median sale price was up 8.5 percent last month over the previous year. Meanwhile, the average house spent 13 percent less time on the market before being sold.
These sales figures aren't the only indicator of how motivated buyers are right now. A recent national survey found that 41 percent of potential buyers would be willing to go up to $25,000 over their planned budget to secure the right home. Local data also bears this out. In May, the average home in Western New York sold for 99.2 percent of its list price, showing that buyers are willing to meet sellers' terms to get the home they want.
It's no wonder that buyers are prepared to exceed their budgets when today's mortgage interest rates are near an all-time low. Earlier in June, Freddie Mac reported that the average interest rate was just 3.21 percent for a 30-year mortgage, or 2.62 percent for a 15-year mortgage. In light of the Federal Reserve's recent announcement that it will be keeping its benchmark interest rate near 0 percent through at least 2022, analysts are predicting that mortgage rates will remain low for the foreseeable future.
Beyond today's attractive interest rates, buyers are no doubt also motivated by the perception of real estate as a sound investment in uncertain economic times. Each year, Gallup conducts a poll of Americans to find out their favorite investment option. This year, 35 percent of those polled named real estate as their preferred choice—more than any other investment type. Real estate has held steady in the top spot since 2013, while confidence in other investment types has taken a hit. For example, the stock market saw a 6 percent decline in popularity in this year's Gallup poll compared to the previous year.
With so much buyer motivation right now, we expect to see more sellers list their homes as the economy continues to open up. When you're ready to take that step, the Enas Latif Sales Team is here to help.