About Pendleton, New York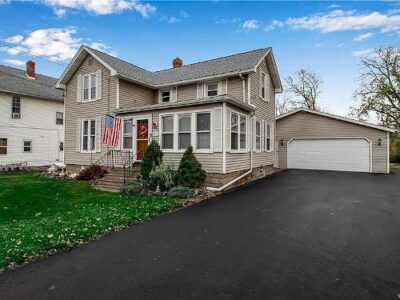 Up until recently, Pendleton has been primarily an agricultural region. However, recently it has done rezoning of its land area for residential subdivisions and business. The population of Pendleton continues to grow as more residential land gets developed for new and growing communities in this rural region in the great Buffalo Niagara area.

View up-to-date homes for sale in Pendleton, NY at a any price point you desire. See residential and commercial properties of Pendleton real estate. We list all available housing in Pendleton, NY. View the reviews, costs, details, and photos of Pendleton, New York Homes.
LEADING REAL ESTATE AGENTS IN PENDLETON, NEW YORK
Top 1% of Local Realtors
Located in the Williamsville, the award-winning Enas Latif Sales Team provides expert real estate insight, guidance and representation for discerning residential and commercial property buyers and sellers in the Buffalo area. Whether you are looking to buy or sell your home, the Enas Latif Sales Team is your premier resource for all real estate information and services.
The Enas Latif Sales Team is a leader in the Buffalo area real estate industry. We are a tight knit company of real estate agents & brokers servicing every neighborhood in the Buffalo area. We have listings in all Western New York area you can Buy Home in Pendleton NY with the Enas Latif Sales Team. Our website provides free access to the largest real estate database in these prime New York State neighborhoods.
Speak With A Real Estate Agent Now!
LET THE ENAS LATIF SALES TEAM HELP YOU BUY OR SELL YOUR NEXT HOME
Contact Us
Are you ready to find your dream house,
apartment, or condo?