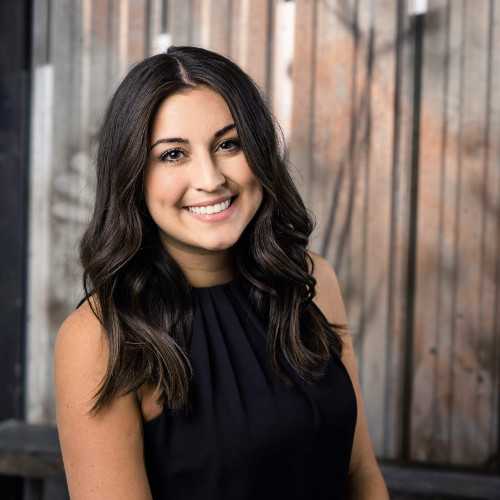 Amber Reaume
Real Estate Agent
HELLO THERE!
Follow me on social.
"Buying or Selling a home is one of the biggest decisions you will make in this life, and I am honored to be entrusted by my clients to be a part of this moment."
MY EXPERIENCE
I am a full-time agent, and I take pride in the time that I invest in my clients and their homes. Over the span of my career I have been a part of over 100+ transactions. I am extremely detail oriented, and dedicated to providing my clients with a great experience. As a homeowner and investor experienced with renovation, I understand the process from both a personal and financial aspect, and I look forward to guiding my clients through both.
"Working with Amber was incredible. This was our first time buying a house and she was incredibly patient, knowledgeable and honest. She helped keep our hopes up throughout the process and educated us in many ways. I would definitely work with Amber again, and already refer her to everyone I know who is beginning the house hunting process."
– Stephen Warner
"Amber was exemplary in helping me during the home buying process. She communicated thoroughly and quickly, handled every major step of the process with detail-oriented professionalism, and was incredibly knowledgeable about the inner-workings and details of older Buffalo homes. I highly recommend hiring Amber to be your agent; you'll be thankful you did."
– Michael Abbott
"Solid knowledge base and very personable … I never felt she was just out for the sale as she gave me an honest opinion on each opportunity … She worked diligently to identify prospects meeting my criteria, make appointments, and gather answers to all questions i threw at her in a timely manner … I would strongly recommend Amber !"
– Chuck Kritz
"Amber inspired my confidence the moment I walked into the open house with her warmth and friendliness and eagerness to provide assistance. She maintained those qualities and kept us informed appropriately and promptly throughout the process. A conscientious and genuinely nice, smart person with a sense of humor who takes her job and customer service seriously and seems to enjoy it. Highly recommended."
– Zillow Reviewer
Contact the Enas Latif Sales Team
Whether you're buying, selling or just looking for some local knowledge, we're always happy to help.