2020 – A Record Setting Year for the Real Estate Market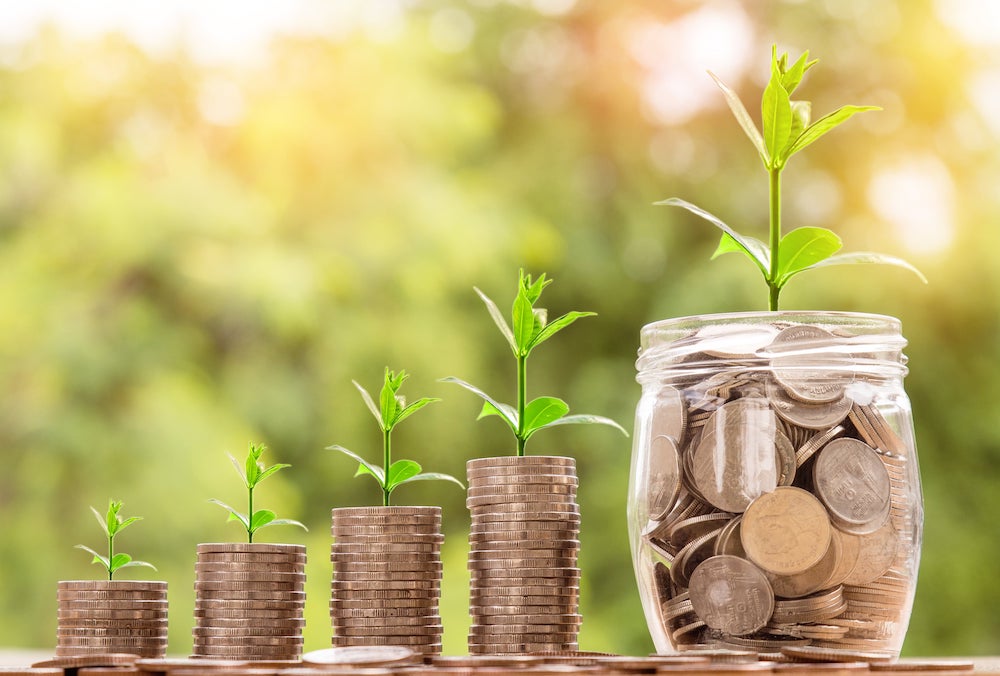 Last year saw unprecedented developments in many aspects of life, and the real estate market was no exception. Indeed, 2020 was a record-setting year for the real estate market. At the Enas Latif Sales Team, we're looking forward to seeing some of those trends continue into 2021.
Record-High Sales
One notable trend, despite the COVID-19 pandemic, was the rise in existing home sales. In fact, nationwide sales of existing homes were up 22% in 2020 compared to the previous year, according to the National Association of Realtors. That's the highest level they've been in 14 years. Here in the Buffalo area, home sales in December were up 16.6% compared to a year earlier.
Alongside rising sales, prices are rising as well. Median home prices in the Buffalo-Niagara region were up 12.5% in December, on par with the national average. Homeowners should take note: this is truly an excellent time to sell your home. As we look ahead to 2021, all signs point to a continuation of these record-high prices.
Reduced Inventory

One thing that makes the soaring level of home sales truly remarkable is the significant reduction in inventory we've seen lately. Spurred by concerns about COVID, fewer people are listing their homes. In Buffalo, the number of homes for sale is nearly 45% lower than it was a year ago. With such a constrained supply, it's understandable that prices have been on the rise, but buyers have been largely undeterred, and the volume of sales has remained strong.
As realtors, we hope to see the volume of listings increase. At the same time, however, we know sellers can benefit from the current trend. Given the reduced number of listings, bidding wars have become commonplace. Under these circumstances, Western New York home sellers are likely to see a healthy return on investment. And with new virtual tour technology and strict COVID protocols in place, you can safely list your home.
Record-Low Interest Rates
While rising prices and reduced inventory have placed a strain on home buyers, there's good news for them too. Mortgage interest rates continue to hover near record lows. At the beginning of February, the national average for a 30-year fixed-rate mortgage was 2.73%. Rates are expected to remain at or below 3% for some time.
Entering a competitive market can be frustrating, but these low rates represent an important opportunity for prospective buyers. They ease the burden of rising prices, enable buyers to make more competitive offers, and allow the same monthly mortgage payment to go farther, expanding the upper limit of what a buyer can afford.
Looking back on 2020 and looking ahead to 2021, it's clear that the Buffalo real estate market has good things to offer both buyers and sellers. This is your chance to take advantage of a great opportunity! If you're ready to buy or sell a home in Western New York, the Enas Latif Sales Team is here to help. Call us at (716) 417-4755 to make an appointment, or visit us online at www.EnasLatifSalesTeam.com.